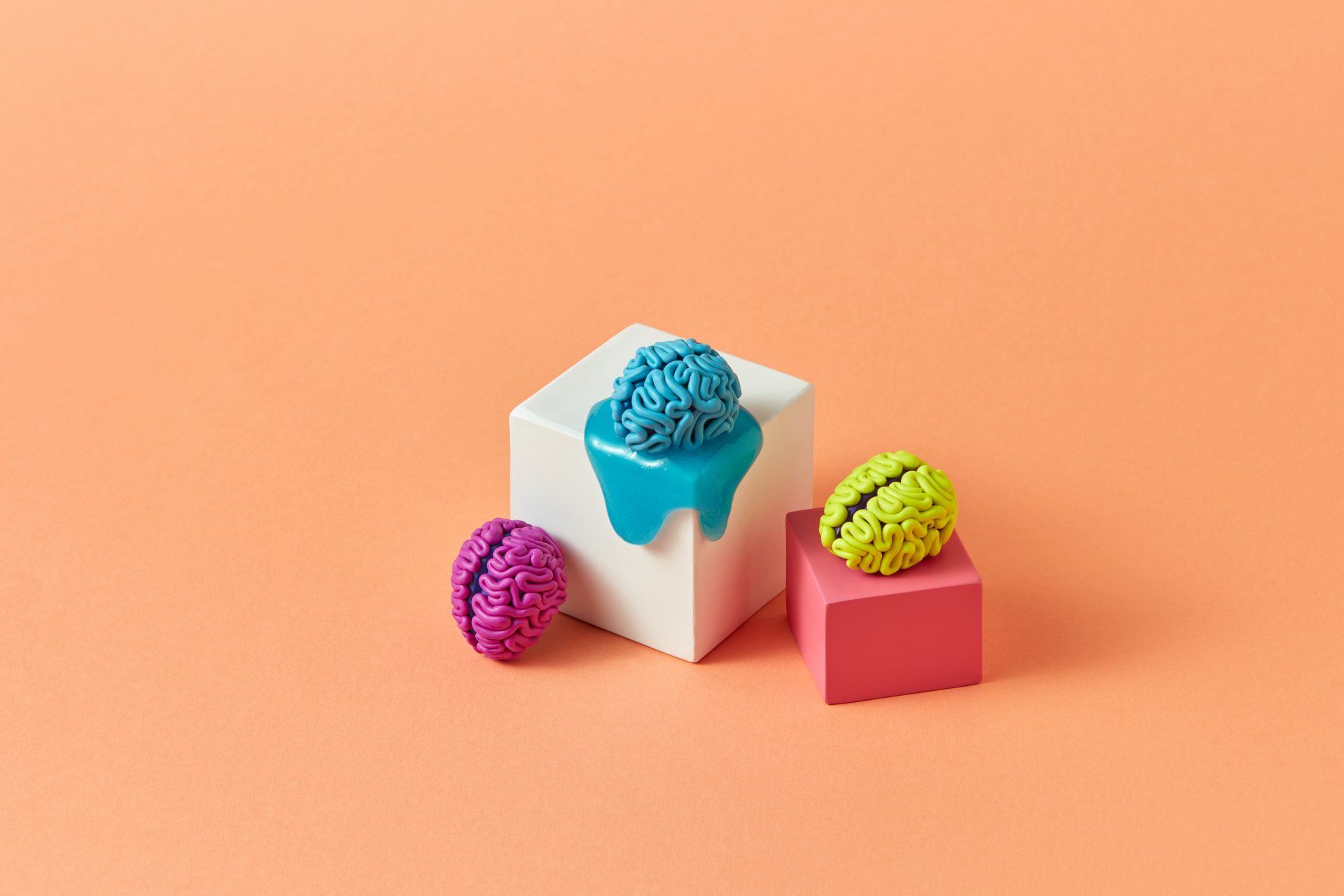 5 Health Practices That May Score You a Few IQ Points
We don't want to nag, but you need to know that it's not only your physical health that is affected by your lifestyle. It also impacts our cognitive abilities.
If your boss is unhappy with your work as of late, it could have something to do with your poor health. Not hitting the health landmarks could result in a serious lack of attention and ability to perform at work.
Here are 5 reasons why your IQ is no good without your HealthQ:
1. Sleep Is Not Optional.
2. Colours in Your Diet Are Great For Gray Matter
3. Can't Remember Names And Birthdays? Get Movin', Lazybones!
Dislike going to the gym? Opt for other ways to keep fit like jogging, brisk walking or yoga. If you do it for your brain rather than your bod, you may be more likely to stay motivated.
4. Work Addiction Increases Risk of Dementia.
Give yourself a cut-off time and tend to the other areas of life.
5. Substance Abuse Makes Your Brain Age Faster.
A lot has been already been said about the harmful impact alcohol and smoking can have on human health. Apart from facing an increased risk of health complications like cardiovascular diseases, cancers and lung diseases, chronic smokers and drinkers also experience a faster decline in brain function.
We may dream of making big bucks, owning big cars and having big houses, but in the long run, the dream should be to have a big brain that can get you closer to your goals.
Hands up for all the whiz kids in the house!