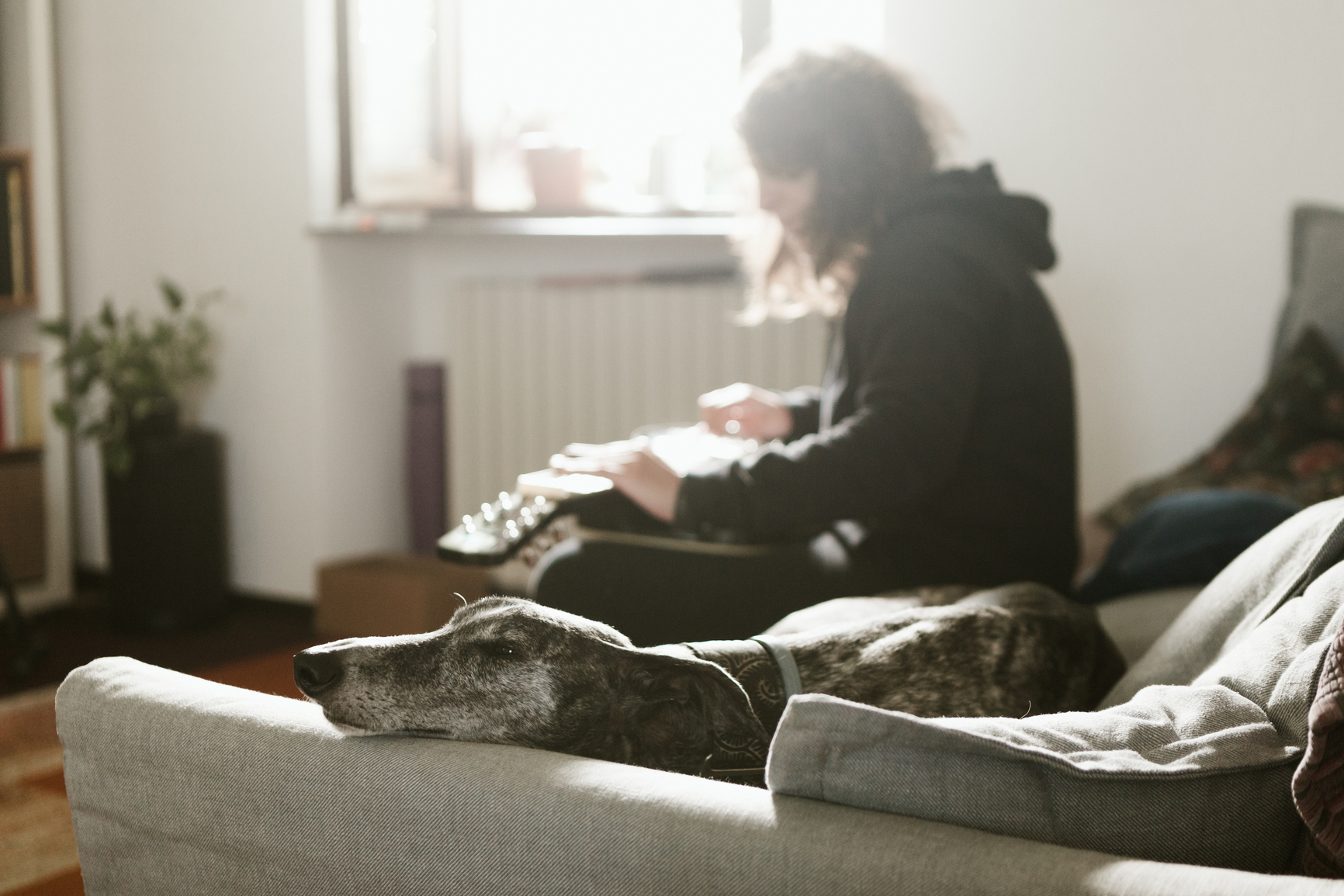 A 5-Minute Mindfulness Meditation for Cultivating Self-Discipline
There are days when we have to get something done. A deadline is looming or someone is expecting us to be there. It doesn't mean we have to like it…does it?
Although the sweet parts of life are easy to cling to, meditation teaches us that we must learn to accept the other sides of life.
There is personal freedom in an awareness that may be able to linger during our commute or our early morning wake-up call.
Consider the word "tapas," which in Sanskrit means "inner fire" or "discipline." This word is often mentioned in the context of meditation in the Vedic scriptures.
If you find that you are procrastinating or begrudging your duties, try to find the discipline for self-realization.
Schedule it in your smartphone every day of the week.
Take 5 minutes or more and just sit.
Do it even if you are stressed. Do it when you have a million things to do.
Taking this time to cultivate tapas in meditation can transfer over to other aspects of your life, like those boot camp classes or that paper you have to write for your graduate thesis.
Sit and do nothing…to give you the potential to do everything.