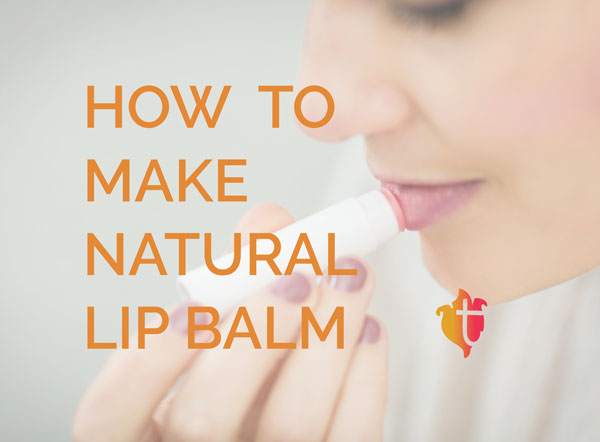 Perfect your pucker the natural way. Check out this easy and inexpensive DIY project for all natural lip balm.
Make your own peanut butter alternative with this Honey Cinnamon Sunflower Seed Butter recipe.
Beautiful skin, cancer-fighting and brain food. Here are three of our fave nuts to help kick aging to the curb.