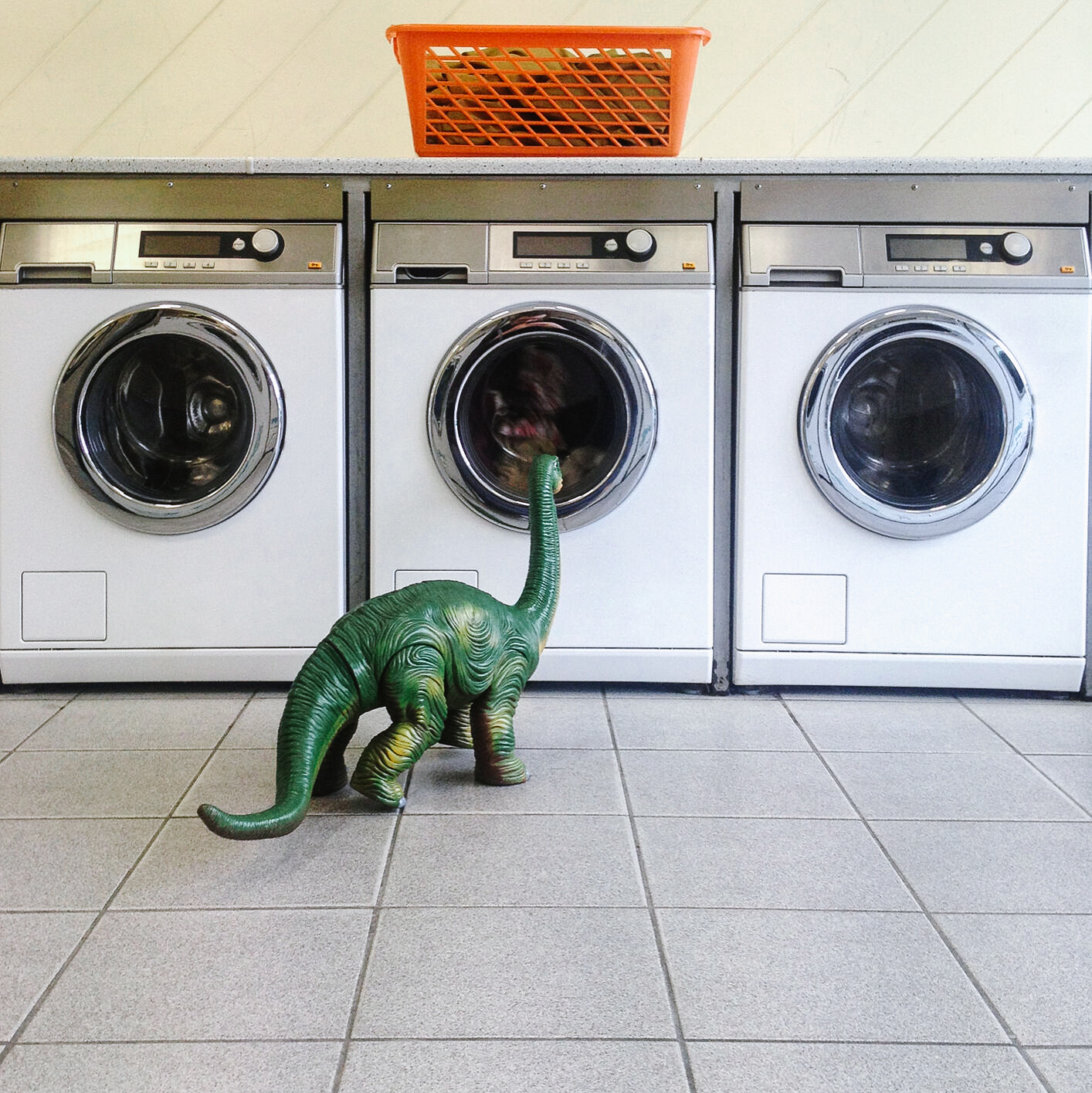 Mindful Shifts: All the Things You GET to Do
If your laundry bag is full and you have genuinely nothing to wear, you may find yourself grumbling, "Guess I have to do laundry…" 
Have to. Should do. There's got to be a contrast to these lines of thinking.
Laundry is laundry no matter how or when you do it, but the truth is, you get to do it.
Hear us out.
You have the privilege of a beautiful reward for a tiny bit of work. Clean clothes. Looking awesome. Walking around without stains and wrinkles! 
It's the word choice that changes your attitude, not the environment. Your words set your mood, your perspective and even affect the atmosphere around you. 
How to Celebrate the Little Things
Let's talk about all the things we "get to do" that we might not realize. Try these phrases on for size.
"I get to put gas in the car." It's a symbol of your hard work to own a car. And you want to put gas into it because you are delighted to continue to use it as a convenient commuting utility. 

"I get to pick the kids up from school." Because you can't wait to see those lovely little humans that make your world go round. 

"I get to go to the gym." Because you make time to take care of your body. Nice life planning! 
This small change in sentence structure undoubtedly brews a positive attitude, and the best news is that it's contagious. 
Kind Words Make Open Minds
Changing how you speak to yourself can breed a healthier, happier you. James Clear, author of "Atomic Habbits" explains that a positive demeanour ignites confidence leading to a more active body and an open mind allowing for more individual growth.
Researcher Barbara L. Fredrickson refers to this as the "broaden and build."
James Clear explains:
"Because positive emotions broaden your sense of possibilities and open your mind, this, in turn, allows you to build new skills and resources that can provide value in other areas of your life."
The Power of Rephrasing
It's important to note that when we continuously think our lives are filled with obligations, we will look for happiness outside of the tasks that fill up much of our days. If we think this way, it leaves us with a small timeslot each day to fill with things that make us happy. If we can alter our mindset and look forward to all of the things that fill our day, we'll surely be more delightful people.
Positive thinking can seem a bit of a fluffy topic because the implementation isn't always structured or measured. Still, we have a starting place for you. Change any "I have to" to "I get to." Whether writing a list of objectives or verbalizing your daily plans, this is a great place to start. 
You might be thinking, what about the things that happen that I don't ask for? 
Transforming Your Mindset, One Word at a Time
Laurise McMillian, a writer and Instagram strategist, is no stranger to real talk. Laurise gives some pretty excellent word structure options for those with the "work-woos." Enjoy this straight-up "ugh" to "I love myself" translation cheat sheet. 
That's not it sis: My manager doesn't do (x duties), so I handle (x,y and z duties). 
Okay, you good: I've had the opportunity to take on (x, y and z duties) in a junior role, and I've learned so much!
That's not it sis: I wear too many hats.
Okay, you good: I definitely consider myself multi-talented. In addition to (insert real job), I'm also excellent at (extra duties). 
That's not it sis: I deserve a better job title for all this sh!t I'm doing.
Okay, you good: While it's been such a joy serving as (x company's) (y role), I'm really hoping to step into a title that accurately reflects all I have to offer. 
If you still need an extra nudge to make the small but mighty transformation from "have to" to "get to," read our 13 everyday Mantras. 
Our facing fears article can also decode what's holding you back from personal growth. 
In any case, get back to that pile of laundry that you "get to" do.