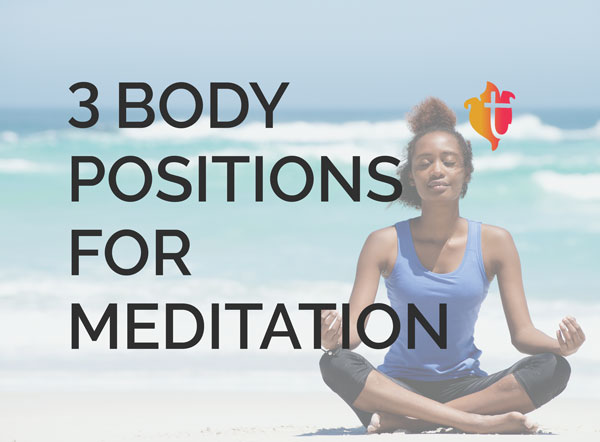 Don't get locked in lotus when meditating. Check out these perfect positions for getting your ohm on.
Youre keen on trying this whole meditation thing but you know you need some help. Heres what you need to know about creating a meditation habit using guided mediations.
Got a case of wandering-mind during meditation? Let these guided meditations get you back on track.